Yes, I know this entry is a week late. This week has been very busy and exciting, especially with the recent concert with Terri Nunn/Berlin! What a great show, it will get it's own entry soon but for now here's the albums of the week.
To really hear an artist's work, you must look past the hit singles. The entire album is worth hearing to truly get a glimpse of it all in one body of work. Here are some of the albums I am listening to this week.
Green Day - Nimrod (1998)
Coming off the dissappointing sales of 1996's Insomniac (one of my favorite albums from the band), Green Day went off to record their follow up in Los Angeles. What I love about this particular record is that there is no cohesive theme here. They had acoustic songs, they had ska-like songs, they had punk rock songs, they experimented like crazy on this album. There's even a surf rock instrumental track. This album shows Green Day at their finest, before they started doing rock musicals. This is the Green Day I love. Here are some of the best tracks on the album:
Redundant:
Platypus:
Prosthetic Head:
Berlin - Pleasure Victim (1982)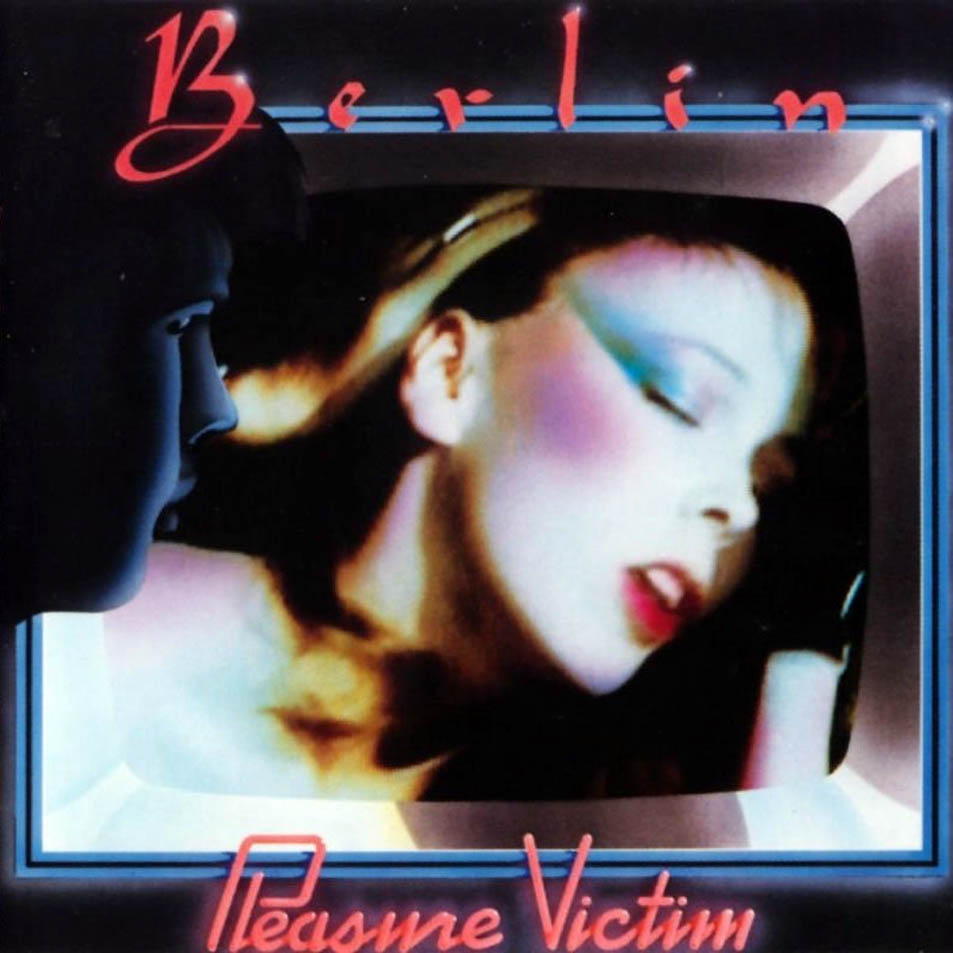 Berlin's first album with Terri Nunn. At 8 tracks, it's hard to categorize it as a proper album, yet it contains many of their hit singles and their first album to go platinum. The Metro is the most popular song of the bunch here, and a classic example of 80s synthpop. Masquerade is another of my favorites. This is one to add to your collection if you love catchy, atmospheric new wave. These are some of my favorites.
The Metro:
Masquerade:
Tell Me Why:
Inkubus Sukkubus - Vampyre Erotica (1997)
Inkubus Sukkubus has been performing their own unique blend of goth rock, pagan rock and darkwave since the early 90s, They continue to release music to this day. Vampyre Erotica is one of their finest recordings blending themes of vampires, paganism and witches.A very dramatic album which is not for everyone. A very dark album which should please fans of Siouxsie and the Banshees and Sisters of Mercy. Also included is their cover of the Rolling Stones' classic song Paint It Black. I first heard of this band from the now-defunct website mp3.com, which used to host free songs on their site. This is also where I discovered Bella Morte and Velvet Acid Christ. What a great site. Here are some of my favorites from this album.
Paint It Black:
Sweet Morpheus:
Vampyre Erotica:
Dead Or Alive - Mad, Bad and Dangerous To Know (1987)
Dead or Alive was a new wave/synthpop band led by the enigmatic Pete Burns. Mad Bad and Dangerous to Know was their 3rd hit album, following the platinum selling Youthquake. This album is most famous for including the song Brand New Lover which hit the US top 20. Son of A Gun is one of the most catchy, infectious songs out there and always brings me out of any bad mood. I Save You all My Kisses sounds like a 60s song, in a good way. It's a shame this band is mostly known for You Spin Me Round, which was a great song but this band has so many more catchy songs and singles, many found on this album. Check it out! Here are my faves:
Son of A Gun:
I Save You All My Kisses:
Brand New Lover: